Who is qualified?
As long as you are/were one of our culfidants (the current and/or past residents who practices the culfidant principles of "Clean, care and Catalyst" in and outside our shared community, you are eligible to get these gifts.
How to qualify ?
Earn the so called "Culfidant reward points" as fast as you can, and here is how: Read "The Guidelines on how to make culfidant reward points".
2 Criteria for the gifts:
1). Something you like/recommended; 2). Unique/cool and with superb quality.
To get them, it takes only 2 simple steps:
Step 01,Track your points in the form here "Culfidant Reward Point Log Form"
Step 02, choose the one you like and call/email/facebook message us to get it for you (or you can let us know what you like if it's not available below).
Current Gift-list:
Great place to enjoy the good quality food and relax and elegant atmosphere…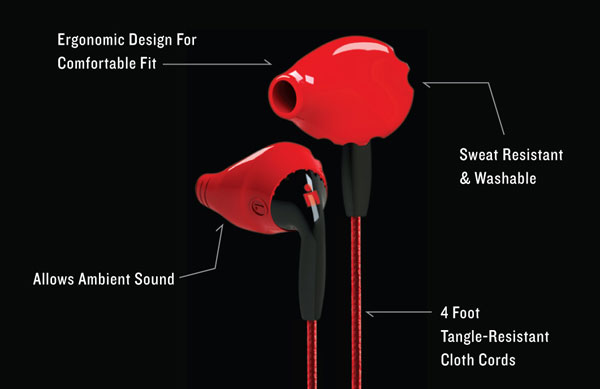 The first-ever ear-bud that will never fall off your ear. It is designed for hard-core ironman, hey, who said you are not going to be one of them? let's start with this baby and take on your first steps!
The best book about true success. period. If you think you know what is really success with a meaningful life, wait until you read this book…
Never skip your breakfast or lunch again! it is expandable, cool (in the middle) and allows you to put various snacks on the top layers. perfect for a busy student!
More is coming soon!